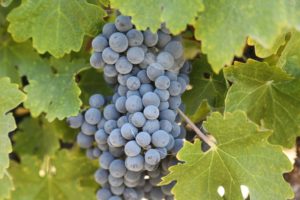 Don't miss out on the latest Napa Valley producer reviews as we post them; add your e-mail here! Our reviews are posted in groups of 5-15 at a time, usually several times annually with a complete break during the winter months.
Email updates also include the occasional blog post (typically Napa Valley wine related).
From time to time we may partner with wine shops, Napa Valley based wineries or brands, or other wine retail outlets to offer special pricing on Napa Valley wines. We do not sell wine directly through the Napa Wine Project, rather all sales are through offers hosted by any of our partners.
We never sell email addresses.