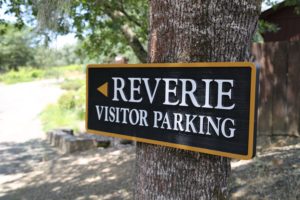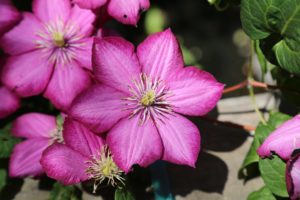 Reverie Winery is a small winery that was originally located in the Diamond Mountain Appellation (just south of the town of Calistoga). It was originally founded by Norm Kiken and family (his late wife Evelyn Kiken was a Master Gardener – his son Andrew conducts wine tours in the Napa and Sonoma Valleys).
Norm was sitting in a dentist's chair on the East Coast waiting for a root canal when he read an article about wine in one of the obligatory magazines you always find in waiting rooms at dentists offices. Most people do not find inspirations in dentist offices but that day Norm found inspiration in a most unusual way. He plunged himself into studying and tasting wine from that day forward, although it did take him more than 20 years before he moved to Napa and founded the winery.
The original winery was located on the narrow winding Diamond Mountain Road near von Strasser Winery. In 2016 vintner Grant Long and his wife Megan purchased the former g Cook Winery on North Crystal Springs Road on the eastern side of the valley (within about a 10 minute drive of St. Helena). Major improvements are currently being made to the winery – a larger crush pad has already been added – with additional physical upgrades in the works.
The new home for Reverie is 26 acres and the new name for Reverie is Reverie II.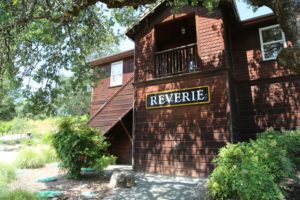 In the past all of Reverie's wines were estate grown – with the utmost attention to detail during the growing and wine making processes. Their original vineyards were planted in 1989 and were at an elevation of about 1000 feet. With the transition in ownership, the vineyard sources will be changing. The focus is still on limited production single vineyard Bordeaux style wines.
In addition, all their wines are unfiltered which often leaves a better representation of the true varietal taste in the actual wine.
Visits are highly personalized and private for your party.
Typically you will start out your tasting with their Sauvignon Blanc and the Chardonnay both of which are fermented in stainless steel tanks. They produce excellent complex hillside grown Cabernet Sauvignons especially their "special reserve" which meets their strictest requirements for only the best lots and blends; you can really pick up an earthy and mineral component to this wine and the tannins on the finish are well structured.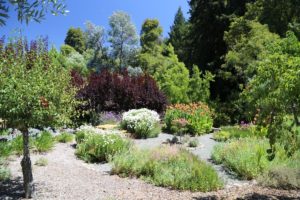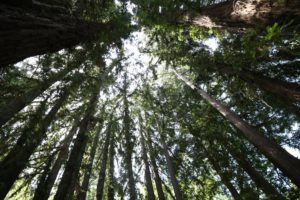 We tried the 2004 vintage; its a wine built to age with a lot of structure not only on the finish. Big fruit including blackberry and black currant is complemented with subtle herbal and cedar notes.
Reverie is well-known for its ASKiken brand which is typically a 5-varietal Bordeaux blend. The owners last name was Kiken, and well, you get the rest! A shirt with this name on it even appeared in one of the front covers of Rolling Stone Magazine. We tried the 2005 vintage. This wine shows very ripe fruit on the palate, black cherry, raspberry and perhaps a little plum with hints of oak and spices. The pleasant finish contains tannins that are alluring and not overwhelming.
Wine is sold direct or via their private allocation list. For more info visit: www.reveriewine2.com
NOTE: this review as been identified as needing a major update. As of 2017/2018, Reverie is in the process of transitioning to their new winery home and estate. We will revisit and do a major update to this review by mid to late 2018.
Reverie II Photos

Old Reverie Photos