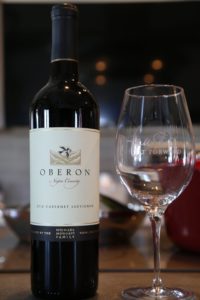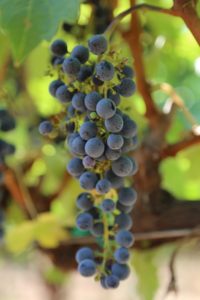 Michael Mondavi Family Estate produces a varied selection of wines; at the time of our last tasting the winery is producing the following five labels, Hangtime, I'M, Medusa, Oberon and Spellbound. The winery was founded by Michael Mondavi – the eldest son of Robert Mondavi. Michael's children Rob and Dina Mondavi are also very much involved in their family business and Rob serves as President of the company.
After a number of years of maintaining a physical winery which housed their own production as well as served as a custom crush facility for a number of other wineries – they sold the physical winery and surrounding 13 acres of vineyards in in Carneros to Kieu Hoang, Vietnamese born business man (US citizen). The sale in no way involved the current Michael Mondavi wine labels or any wine.
Michael Mondavi owns several vineyards in the Napa Valley including the Animo Vineyard on Atlas Peak and the highly intriguing hillside Oso Vineyard in Pope Valley (a small valley within Napa County just east of the Napa Valley itself). Most of their wines are made from California grown grapes. The prices for their wines are extremely reasonable by Napa standards with most bottles priced between $30 and $60.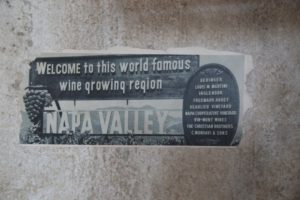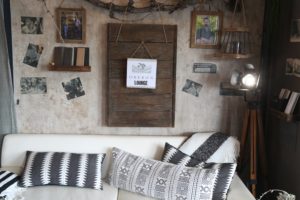 They have one of the better selection of lighter wines that we have seen at any Napa winery. These include Sauvignon Blanc, Pinot Blanc (we tried their 2006 vintage – lots of pear and melon flavors in this one), Chardonnay, a rosé and several Pinot Noirs.
We enjoyed their 2004 Medusa Creekside Vineyard Zinfandel. They actually pour their Zinfandels last as these are among their "biggest" wines. We finished out tasting with an elegant non-vintage Medusa Zinfandel Port-style wine. It is a lighter style wine of this type from this varietal and it strikes a good balance between sweetness and fruit. Michael Mondavi also imports boutique wines from around the world.
Several websites you should be familiar with are www.foliowine.com (parent website), www.michaelmondavifamilyestate.com (winery tasting website), and www.noblemerchants.com (online merchant – selling their wines exclusively).
Note: this is the weakest review of the 980+ reviews on this site. It has been identified as needing a *MAJOR UPDATE* – we will meet with the Mondavis soon and will provide a much more in depth review of their wines, lengthy history and stories in the Napa Valley.